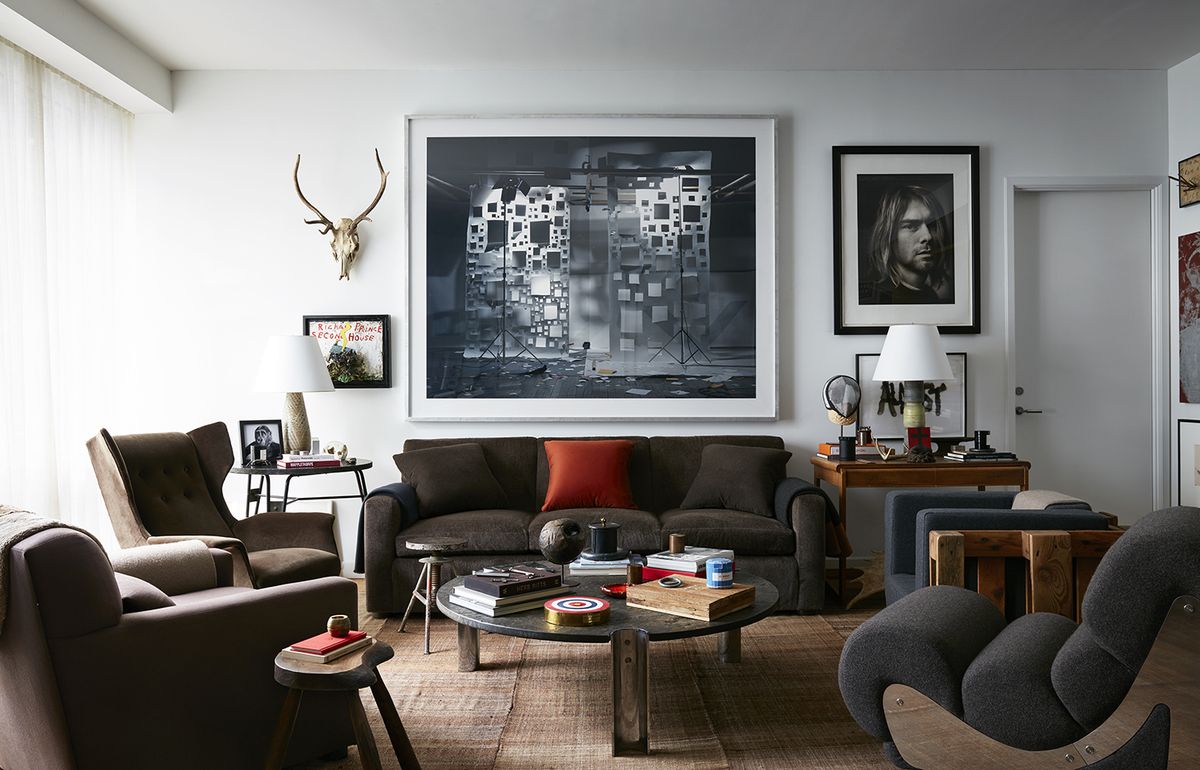 Interior designer Robert Stilin makes it easy to decorate the living room with this simple tip
The living room is often the most used room in a home, so it's no surprise that homeowners feel pressured to make it perfect. Perhaps the biggest conundrum: What color should this room be painted?
But according to Robert Stilin, a designer based in New York and the Hamptons, with all the living room ideas available, there is no reason to stress. "Just pick a paint color that makes you feel good," says Stilin.
"There is absolutely no need to worry about matching the hue to your artwork and furniture." The only real consideration, says the designer, is lighting. "In a room with a lot of natural light, a bright color will appear even more intense and can become overwhelming," he says. "On the other hand, a dimly lit room could benefit from a brighter color."
For someone who's a little unsure, lighter shades are easier to work with, but even a more intense tone wears off once on the walls, says Stilin. "And definitely wait until the room is decorated before deciding on the color of the wall," he continues. "Painting is an important part, but a room requires layers. Once you've brought in some artwork and furniture, a strong color can end up looking amazing.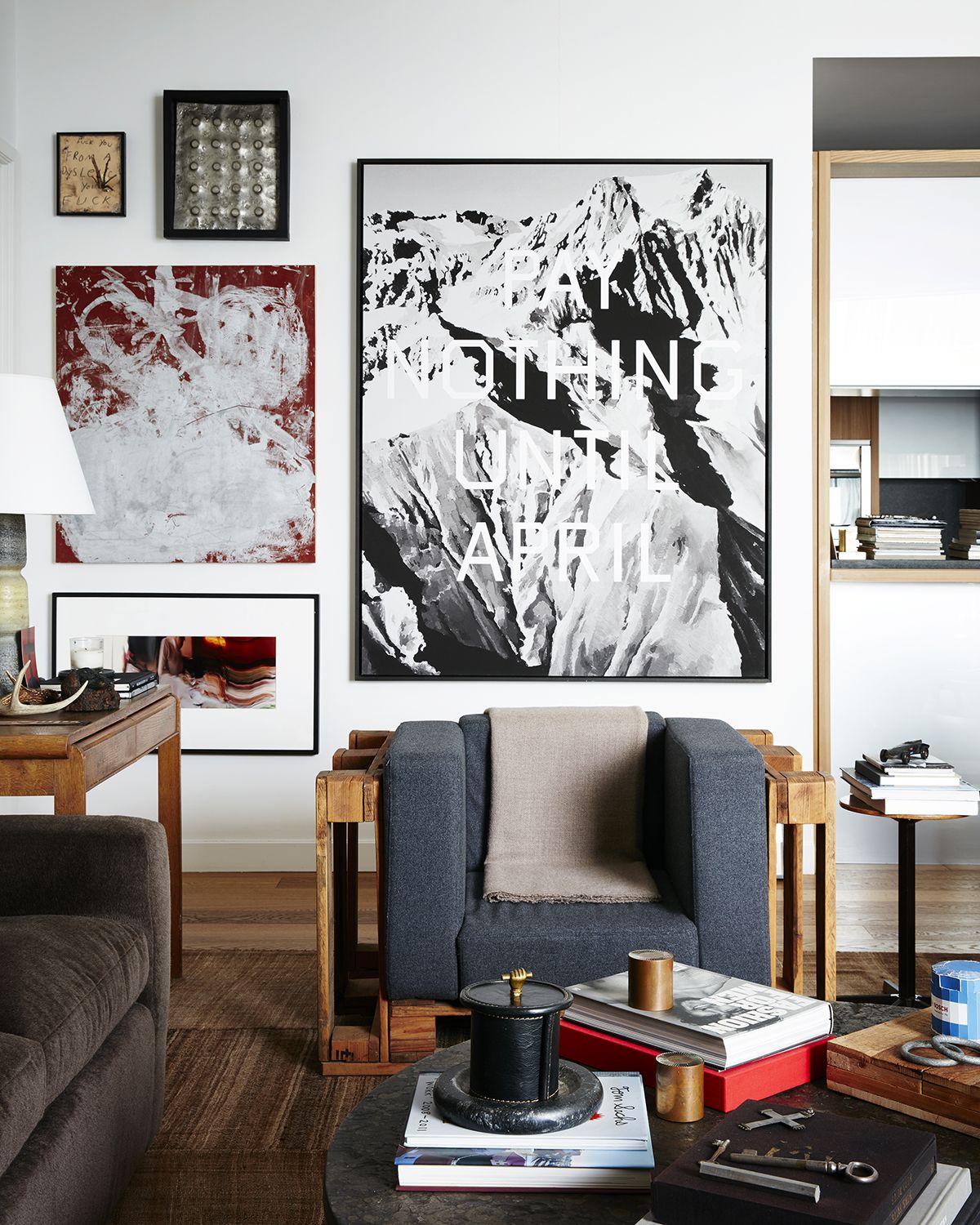 So what are Stilin's must-have paint colors for a living room? "There's a light lavender, WC-09 from Fine Paints of Europe, which is one of my favorite colors," says the designer. "It's subtle, but it always grabs your attention, and it's unexpected and playful in a living room." For a light neutral that looks great in any light, Stilin recommends Benjamin Moore's Swiss Coffee, which has a green undertone. And when it comes to cheerful hues, Farrow & Ball's Middleton Pink is clearly a winner. "It takes courage to use pink," Stilin says, "but this one is very easy going."