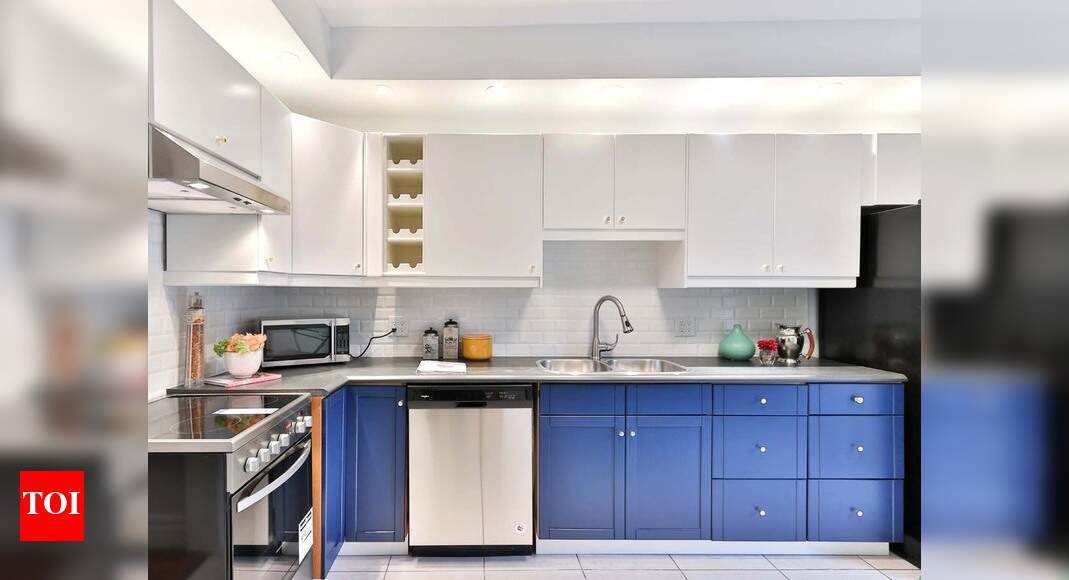 Kitchen Decorating Items: 6 Ways To Improve Your Kitchen And Make It Look Neat | Most Wanted Products
Kitchen remodeling costs more than any other room, with every detail like the backsplash, counters, sinks and more requiring a different approach to an upgrade. If changing your appliances or investing in a backsplash is beyond your current budget, there are still ways to give your kitchen a new look. From updated cabinet hardware to a new light fixture or rug, you'd be surprised to know that there are several economical ways to improve your kitchen. A single hardware switch will breathe new life into your kitchen and make it luxurious. If you want to elevate the look of your kitchen, consider these tips and items below:
Kitchen cabinets and drawers can easily look old-fashioned after a year or two. Consider updating your large drawers and cabinets with new hardware. You can also use different material for two different types of cabinetry and it will add more detail to your kitchen decor. Use both handles and knobs to create a cohesive and polished look in the kitchen.

Congratulations!
You have successfully voted
A few plants in the kitchen will give it an inhabited and luxurious look. Window sill herbs are a safe bet for Indian kitchens and are not only beautiful but also functional. You can place small pots scattered throughout the kitchen or a single large planter placed in a corner of the counter.



Lighting adds the perfect finishing touch to any room. If your kitchen lacks decorative lighting, you can always invest in something that stays within your budget. LED light strips, pendant lights and even chandeliers can be added to the kitchen to enhance its appearance. Pendant lights with a rustic look would be perfect for a kitchen.

Add interest to your spice and condiment display with interesting accessories like ceramic or metal planters, cookbooks, specialty cans and more. These details will decorate your kitchen with an aesthetic detail.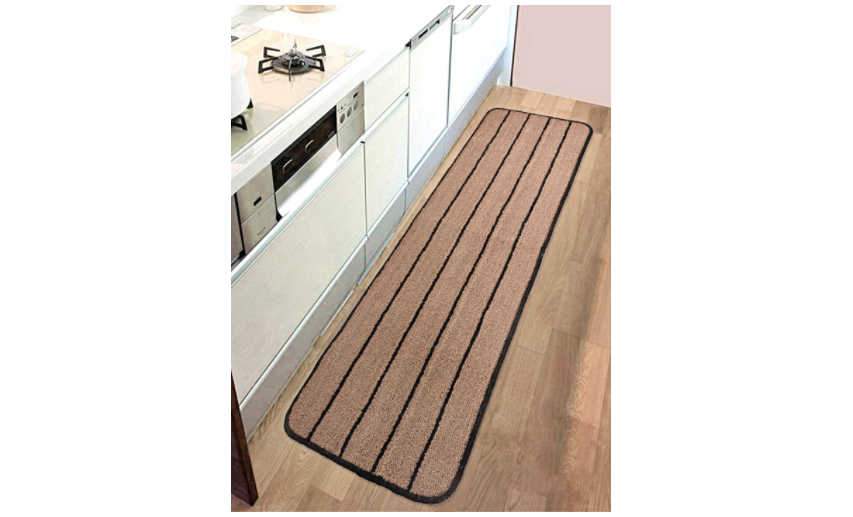 By adding a runner to your kitchen, you will add warmth to your space and a new look to the floor. A runner will ensure that your kitchen is as decorated as the other areas of your home. A dark colored, durable rug is a sure bet for the kitchen as it will stand up to everyday wear and tear and ensure easy cleanup in the event of a spill.
Replace your worn out faucet with something a little more modern and decorative in a finish to match your cabinet hardware to give your space an upscale look. There are many variations of faucets available online which are quite easy to install. Adding a sprayer to the faucet would add luxury to your daily chores.
DISCLAIMER: Journalists from The Times of India were not involved in the production of this article.