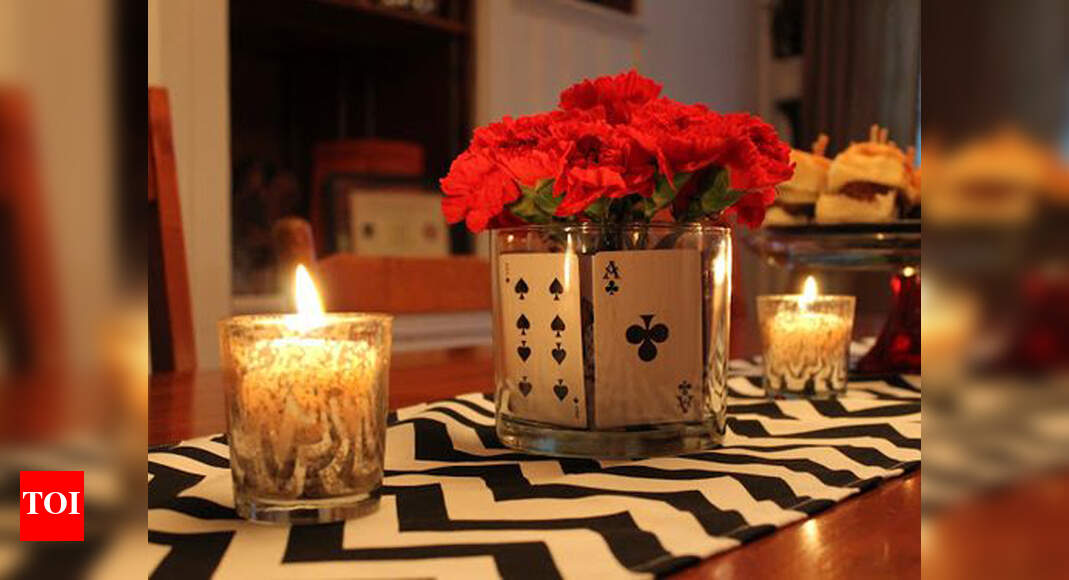 Living room decoration: user-friendly ways to redecorate your living room
The living room is the most important part of our house. And that's why it's important to make the room as lively and inviting as possible. Of course, you can't buy new furniture or spend a lot of money on remodeling your room every few months, but there are some user-friendly ways you can use to redecorate your room.
Here's how:
PLAY WITH COLORS


The color of your living room can determine the mood of the whole house. So use colors that give off a warm atmosphere. Strategically, choose one side of the wall and highlight it with a dark color. Personalize this wall by adding some photos or paintings. Always use light colored curtains to bring more sun into your living room.
SHOP IN YOUR OWN HOME
You can always add new things to your living room without going out and spending a lot of money on it. Borrow items from other rooms and place them in your living room. Additionally, there can be a lot of things in your storage like old rugs, wall hangings, or other decor items that can give your living room an exciting facelift.
ADD A LITTLE BIT OF NATURE
Plants are always a great addition to living rooms and are one of the best ways to brighten up a place. Have two to three plants in your living space. You could have one on the center / side table and one near the window.
ADD YOUR OWN DIY
If you are creative and artistic, this is the best way to add life to your living room. Find simple and easy DIY decorations like lanterns, lamps, canvas paintings or light pots to give your living room a personal touch.
CHANGE YOUR LIGHTING
Lighting plays an important role in your living room. Invest in fancy table lamps and place them in the corners. Even if you choose to go with white lights, you can still switch to table lamps.
UPDATE YOUR SOFA AND CUSHIONS
Is your sofa worn out? You can always trade it in for something new or buy a used one online. But if you don't like spending too much, try changing the covers. Use colors that go well with your wall color. For example, if you have white walls, choose a contrasting color for your sofa. Changing the covers doesn't just improve your space, it also costs less. All you have to do is buy some good pillows.
EXHIBIT YOUR COLLECTIONS
Your collections are your priceless possessions. Display them appropriately. If you have books, put them in a specific order on a shelf. If you collect ceramics or glass, organize them creatively. But remember not to clutter and clutter your living room.
By Ashmitha Suresh